There are times when you can't be on-site or available to respond in the event of an emergency on your property. That is where we come in. A phone call away, our mobile patrol officer will respond to your fire alarm, burglar alarm, access alarm, break in, or ATM vandalism. We give you the opportunity to define if and when you receive a call.
We will respond to the incident, evaluate the concern, and notify you if the event it is a legitimate issue. Often times alarms are triggered by faulty flow or something non threatening so we can aid you in determining the best course of action with regard to your emergency situation.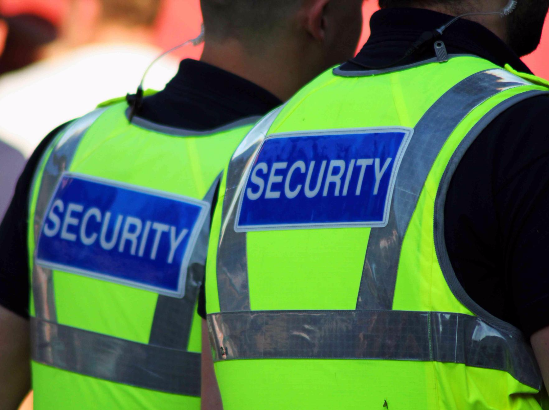 Have you had a situation where your fire alarm system has gone out of service? Do you not have a current security provider and find yourself in need for a temporary officer to monitor your fire system? If you answered yes to these questions, we are here to help.
Our security officer will come to your property and monitor your building(s) to ensure that in the event of a fire the appropriate agency is contacted. In addition, they will provide you with a written report of any activity during the time they are on property. You will have a greater peace of mind in knowing that a qualified security professional is monitoring your property in the event of a fire emergency.